Preschool Program : Seawolves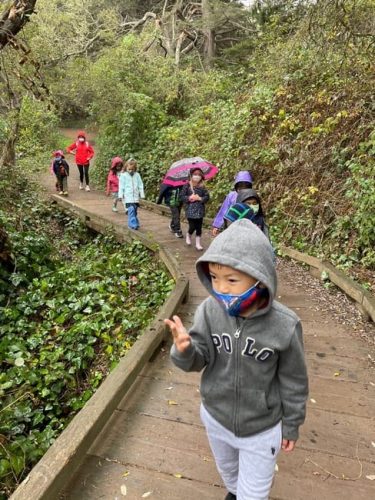 The Seawolves Group's main goal is to get children ready for Kindergarten in the most fun way as possible! With a project-based approach to learning, we gather information and knowledge of topics we enjoy. Through inquiry and practice of activities based on these topics, we build skills we use in everyday life, plus so much more! Learning to write ABCs and 123s come naturally this way, just as much as the growth in understanding teamwork and leadership. This is also built with a focus on nature and eco-awareness via field trips around our Lands End location.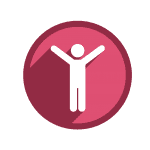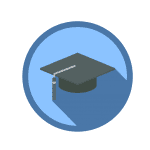 | NO | TIME | ACTIVITY |
| --- | --- | --- |
| 1 | 7:30 | ARRIVALS, DAILY HEALTH CHECKS, TOILETING, HANDWASHING |
| |                    | AM SNACK  |
| 2 | 10:00 | CIRCLE TIME, SMALL GROUP TIME, POTENTIAL GARDEN TIME |
| 3 | 11:45 | TOILETING,  HANDWASHING, TRANSITION TO LUNCH |
| 4 | 12:00 | LUNCH, CLEAN UP |
| 5 | 12:45 | TOILETING, HANDWASHING, TRANSITION TO NAP |
| 6 | 1:00 | NAPTIME / REST TIME |
| 7 | 1:30 | QUIET INDOOR ACTIVITIES  |
| 8 | 3:00 | TOILETING, HANDWASHING, TRANSITION TO PM SNACK |
| | |  PM SNACK, CLEAN UP |
| 9 | 3:30 | CIRCLE TIME |
| 10 | 4:00 | INDOOR / OUTDOOR FREEPLAY |
| 11 | 6:00 | CENTER CLOSES |
SEAWOLVES Preschool Staff and Bios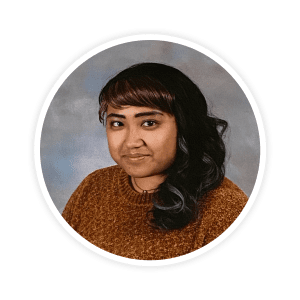 The most important thing about learning to me is building relationships. I've been in the field for over 10 years, and have realized that a child learns best when they are able to form close bonds with their parents, teachers and friends. I also believe in the environment as being the third teacher. That is why music, gardening, hiking, and exploring nature have always been the core tools I'm most likely to use in and out of the classroom. I discovered Lands End School on a hike while doing my education practicum! It has definitely been a joy working here for the last several years, and it is the reason I get up every weekday morning!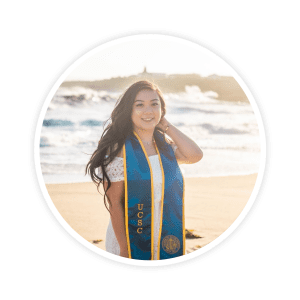 Seawolves Preschool Teacher
My name is Chantelle Mak and I work with our Seawolves Preschool class. Born and raised in San Francisco, I left home to attend college at the University of California, Santa Cruz where I studied Psychology and Education. There, I've learnt about positive learning and discipline techniques and built upon my passion for working with children. I look forward to supporting each student's growth as well as learning from my students every day! When I'm away from the classroom, I enjoy cooking, drawing, and spending time with my family.