Preschool Program : Coyotes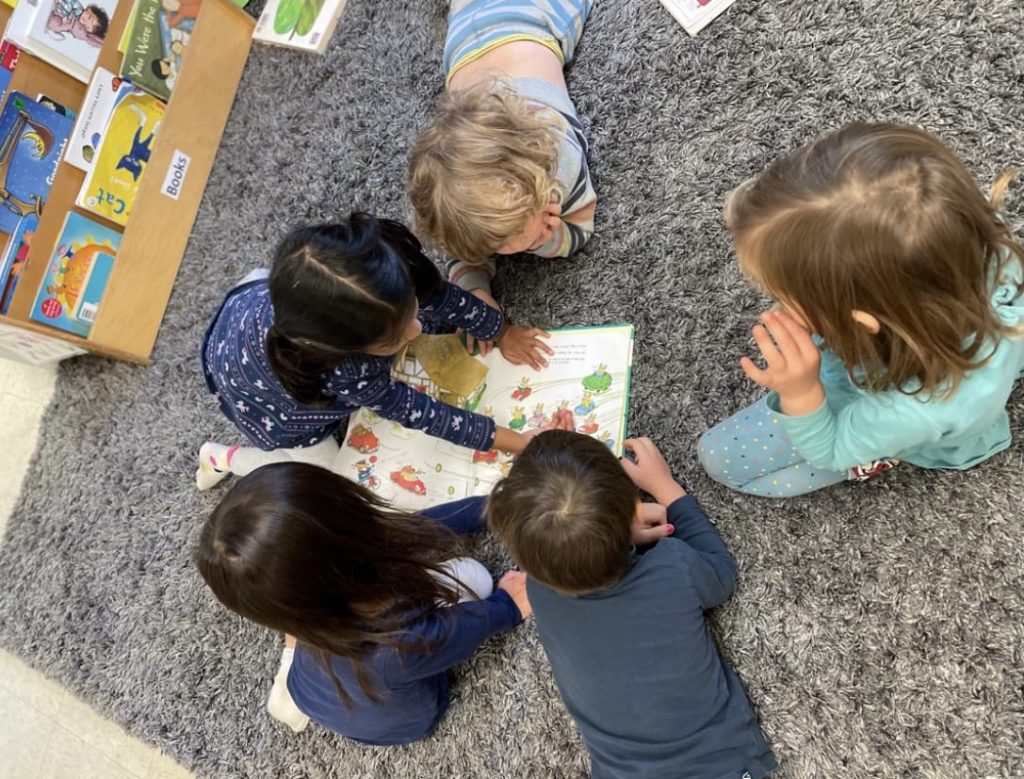 Our goal in the Coyotes Group is to prepare our children for success with the necessary skills to be confident in their abilities. Whether that be their future at TLES, or beyond, we strive to inspire independence, creativity, and curiosity in our children. Through meaningful play, social- emotional awareness, and our beautiful natural environment we want to guide our children in becoming compassionate and curious learners and friends.
| NO | TIME | ACTIVITY |
| --- | --- | --- |
| 1 | 7:30 | ARRIVALS, DAILY HEALTH CHECKS, HANDWASHING |
| 2 | 8:00 | FREE PLAY INSIDE |
| 3 | 9:00 | CIRCLE TIME |
| | | TOILETING, HANDWASHING, TRANSITION TO AM SNACK |
| 4 | 9:15 | AM SNACK (OPTIONAL) |
| | | SMALL GROUP TIME, OPEN EXPLORATION INSIDE |
| 5 | 10:30 | FREE PLAY OUTSIDE |
| 6 | 11:30 | TOILETING, HANDWASHING, TRANSITION TO LUNCH  |
| | | LUNCH, CLEAN UP |
| 7 | 12:30 | TOILETING, TRANSITION TO NAP |
| | | NAPTIME / QUIET INDOOR ACTIVITIES |
| 8 | 3:15 | TOILETING, HANDWASHING, TRANSITION TO PM SNACK |
| | | PM SNACK, CLEAN UP |
| 9 | 3:30 | CIRCLE TIME |
| 10 | 4:00 | FREE PLAY OUTSIDE |
| 11 | 6:00 | CENTER CLOSES  |
Coyotes Preschool Staff and Bios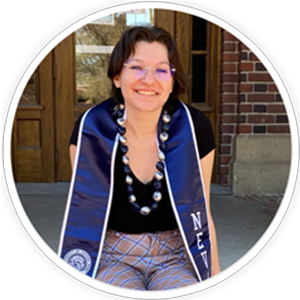 Hi, I'm Scarlett and I'm very excited to be working at The Lands End School! I moved to San Francisco last year after receiving my Bachelor's in Art History and Anthropology from the University of Nevada, Reno. I have always been passionate about working with children, whether it be through babysitting, nannying, or tutoring and one of my favorite aspects of teaching children is seeing their joy when they learn a new skill or discover a new interest. I'm excited to be returning to school for Early Childhood Education so that I can continue to help kids learn and grow. In my free time, I enjoy writing and spending as much time outdoors as I can.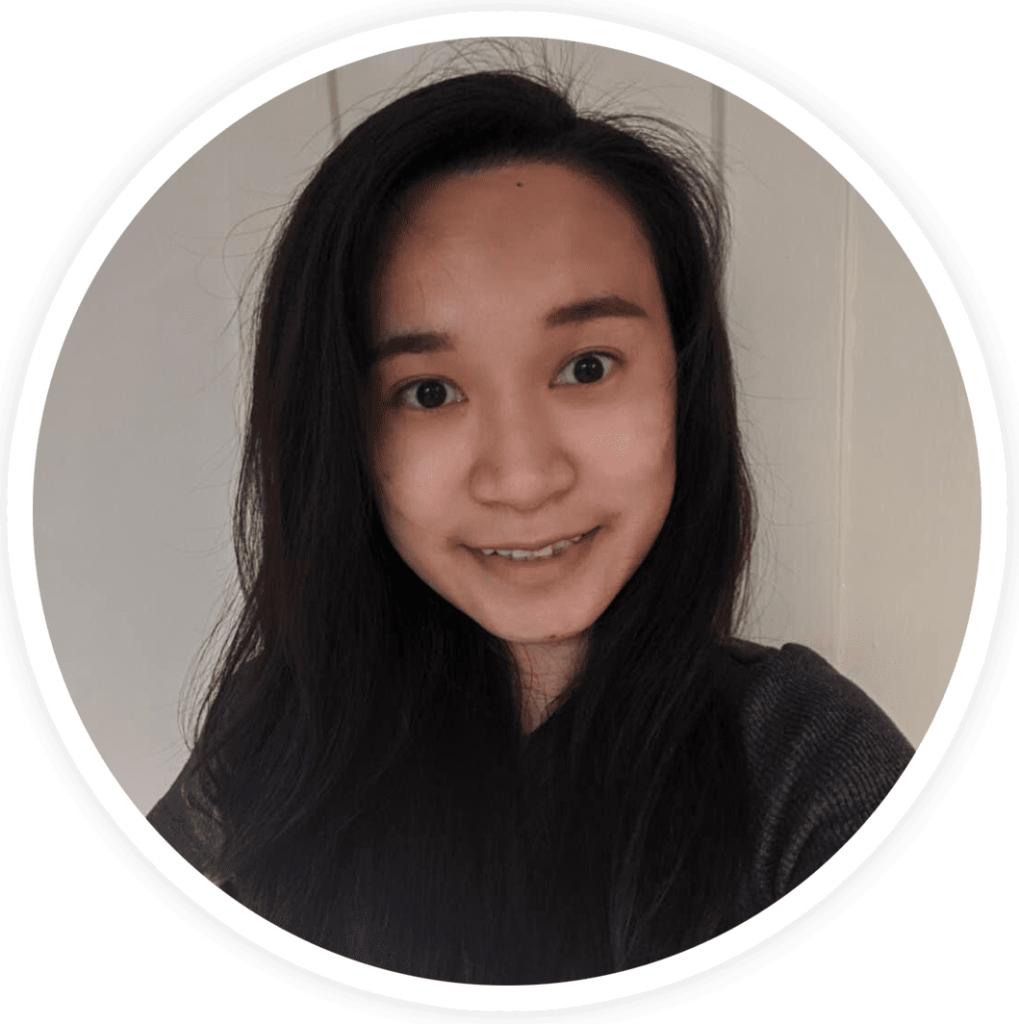 Hi, my name is Sulei Guan. I really enjoy working at The Lands End School and it has been one of the best times in my life. I have been able to meet many different friends and families and share lots of happy moments with them. More importantly, I like to share a lot of life skills and knowledge with my students at an early age. During my spare time, I also enjoy reading information/materials regarding child development and listening to different types of music. In the future, I will keep improving myself.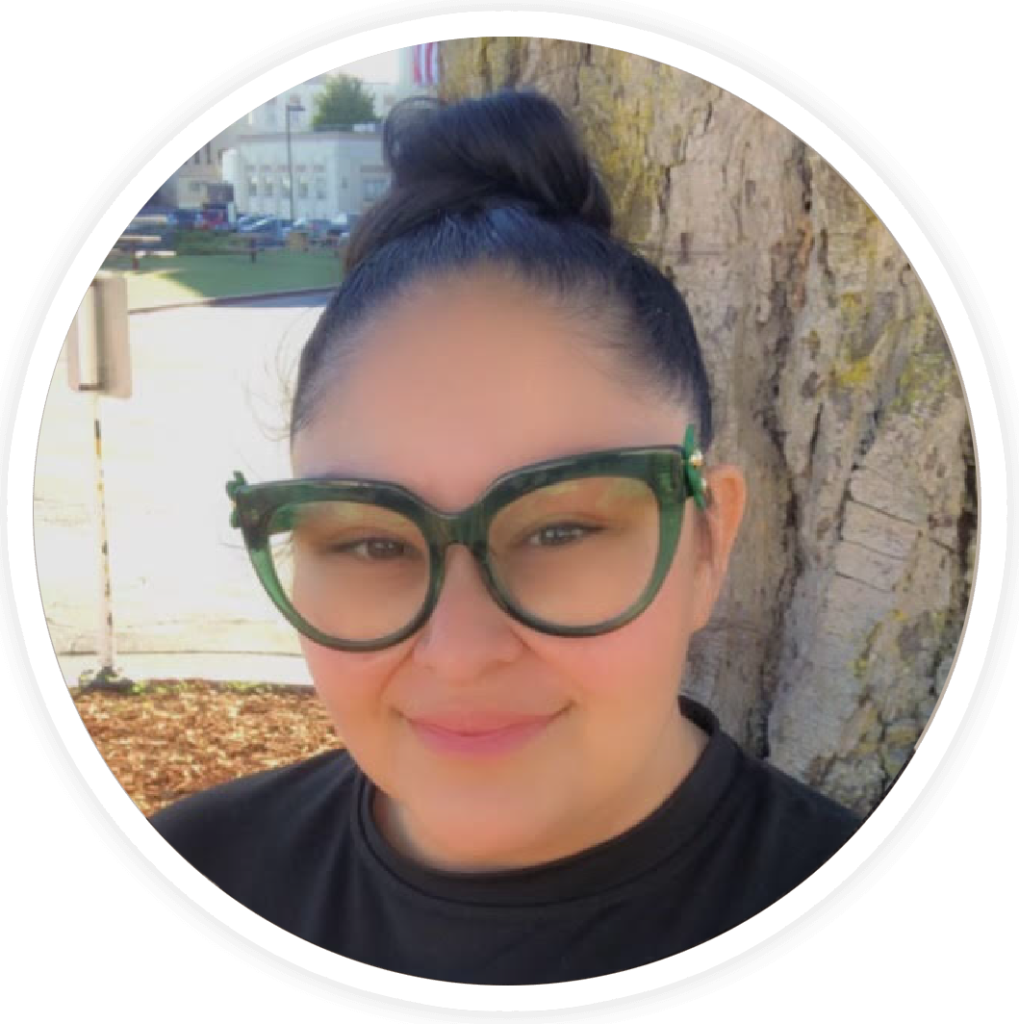 My philosophy of children's education revolves around creating a nurturing, inclusive, and stimulating learning environment where each child is valued, encouraged, and inspired to reach their full potential. I am dedicated to equipping students with the knowledge, skills, and values they need to become lifelong learners, critical thinkers, and compassionate individuals who make a positive difference in the world.