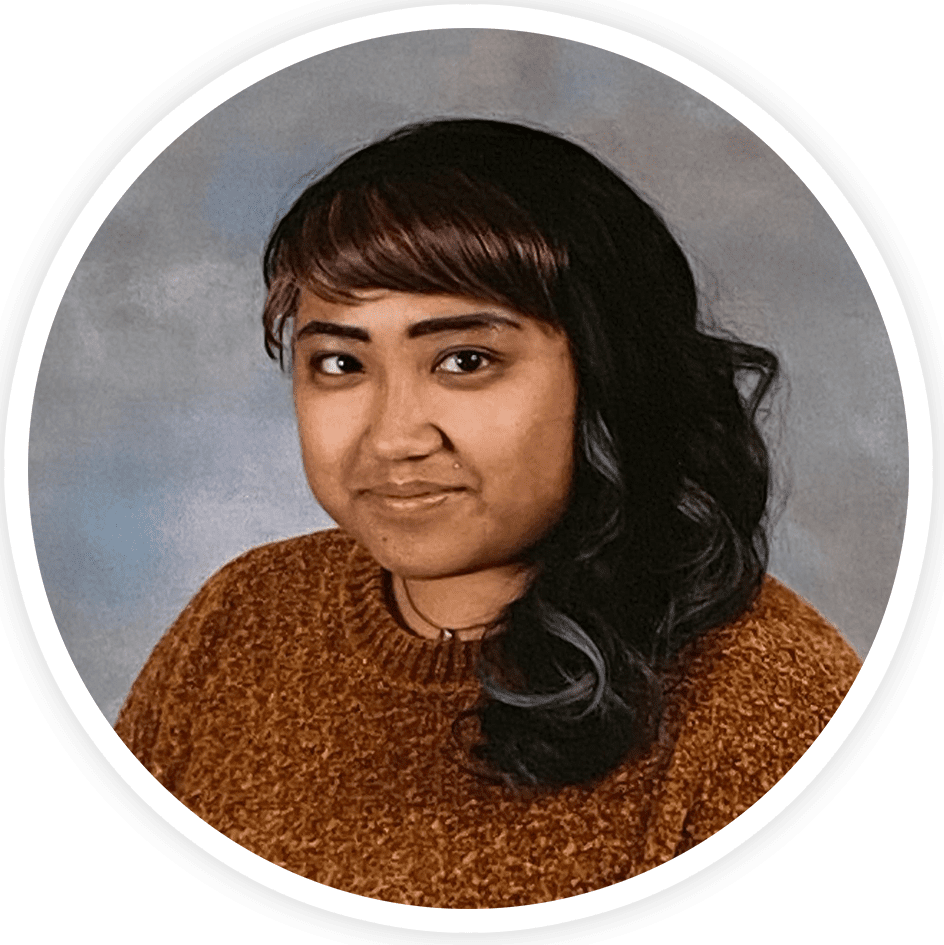 Lead Preschool Teacher
Preschool Program Coordinator
The most important thing about learning to me is building relationships. I've been in the field for over 10 years, and have realized that a child learns best when they are able to form close bonds with their parents, teachers and friends. I also believe in the environment as being the third teacher. That is why music, gardening, hiking, and exploring nature have always been the core tools I'm most likely to use in and out of the classroom. I discovered Lands End School on a hike while doing my education practicum! It has definitely been a joy working here for the last several years, and it is the reason I get up every weekday morning!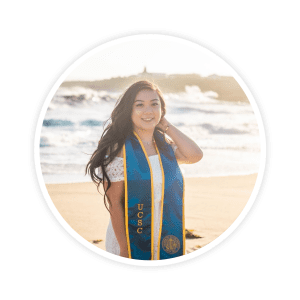 Seawolves Preschool Teacher
My name is Chantelle Mak and I work with our Seawolves Preschool class. Born and raised in San Francisco, I left home to attend college at the University of California, Santa Cruz where I studied Psychology and Education. There, I've learnt about positive learning and discipline techniques and built upon my passion for working with children. I look forward to supporting each student's growth as well as learning from my students every day! When I'm away from the classroom, I enjoy cooking, drawing, and spending time with my family.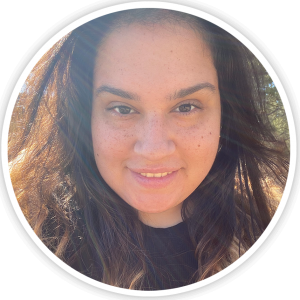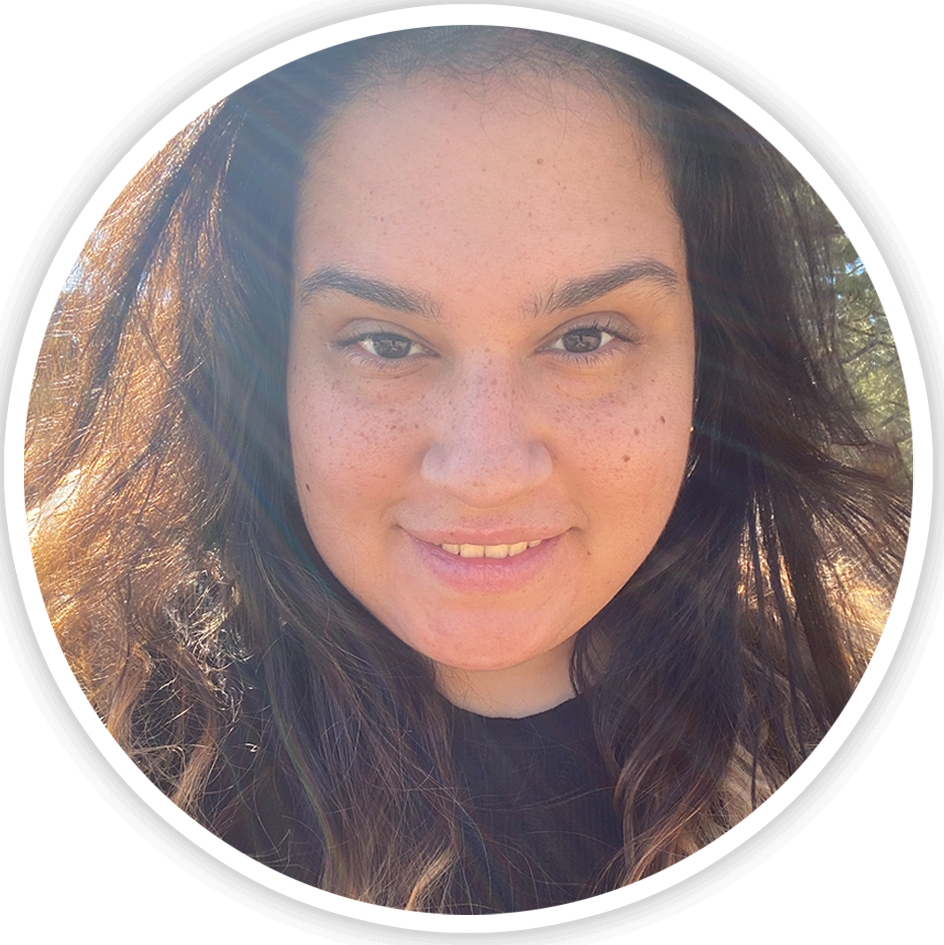 Background:
I'm Nicaraguan and I was born in San Francisco. I'm 23 years old with the dream of being an educator. I'm a Musician, Artist, and Special Effects Makeup Artist.
Education:
At College of San Mateo, I studied Music and received an AA. At San Francisco State University, which I'm currently enrolled in, I am aspiring to achieve a Bachelor's in Early Child Education, and teaching Credential.
Teaching Philosophy:
I feel that the most important aspect in supporting a student through their needs and encouraging positive outcomes. Being there for students and having fun with them throughout the day is the key.
Instruments I Play:
Trombone, Piano, Guitar, Drums / Auxiliary Percussion
Favorite Things:
I love to go to the ocean, going on hikes, and especially being in nature. I love to watch movies, tv shows, and telenovelas. I am always open to trying new foods, especially when I travel, and my favorite kind of food is spicy food.
Hi, my name is Sulei Guan. I really enjoy working at The Lands End School  and it has been one of the best times in my life. I have been able to meet many different friends and families and share lots of happy moments with them. More importantly, I like to share a lot of life skills and knowledge with my students at an early age. During my spare time, I also enjoy reading information/materials regarding child development and listening to different types of music. In the future, I will keep improving myself.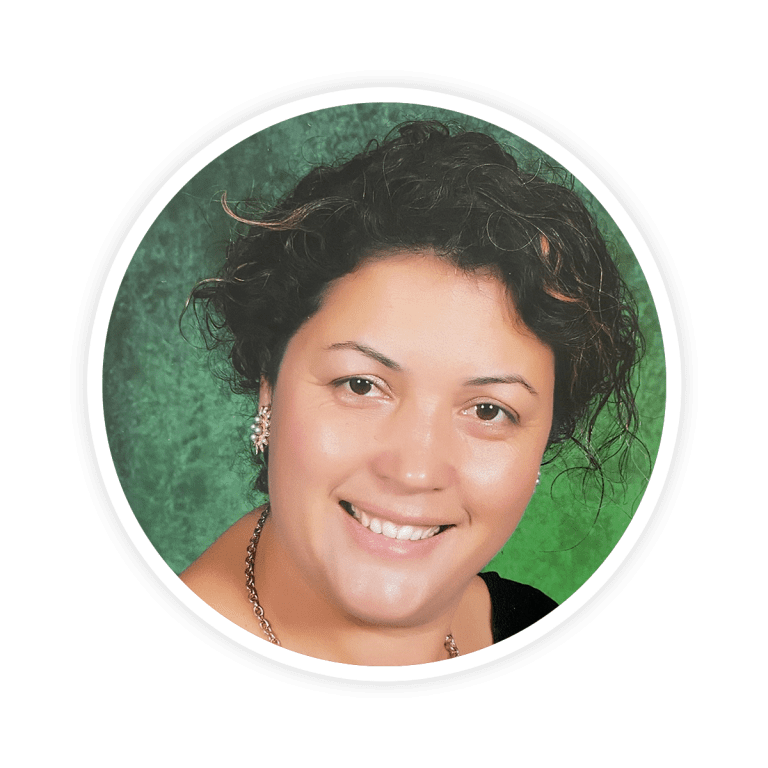 Family: I am proud to have raised two good, beautiful and bright children. My son, Manuel is a student at UCSB. My daughter is a student at UCLA.
Education: I graduated from Ventura Community College with an A.A. in Child Development Studies. I have taken further Child Development Studies at San Francisco Community College and have over 32 units in Child Development.
Work experience:
Child Care Careers – 1 year.
Lands End School – since 2006.
Hobbies and passions: I love teaching, caring, and working with children. I share with them my happy and positive smiling personality. Their education and development is my greatest priority. Children and families deserve professional services. Other than that, one of my hobbies is clothes shopping and decoration. I value family greatly.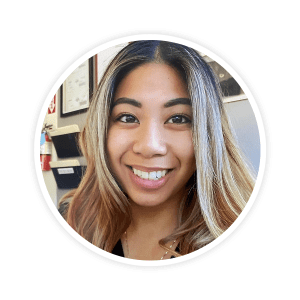 Prior to teaching I dedicated my early 20's specializing in Feline medicine. In my 7th year in the veterinary field I decided it was time to broaden my horizons. I started one of my first businesses, Pet Watch Medical, and also ventured my journey into a childcare career in 2018! In the beginning I started out assisting teachers at pre-schools around San Francisco, one of them being the Lands End School! I joined TLES as an Infant teacher in 2019.
Apart from being in the classroom I travel often and spend my time operating a variety of companies and businesses. In 2021 I was made President of a Non-Profit Corporation that deals with clean water accessibility called Anti Nuclaire.
More importantly than all of that, my hobbies and other passions include a specialty in designing delicate Asian cakes, also having a deep interest in Anime, K-dramas and collecting rare plants. I also enjoy sushi & matcha green tea lattes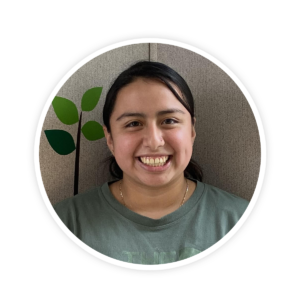 Hi My name is Kimberly Regalado. I am a student at San Francisco State University and have grown up in SF.
I love kids, learning and interacting with them. I have a few years working with kids all ages through internships as an assisting teacher and being a teacher too.
I have two siblings that I love so much and that have taught me many things. Especially my little sister who I helped out with since she was small.
My passions include binge watching, shopping, going out to new places and spending time with loved ones.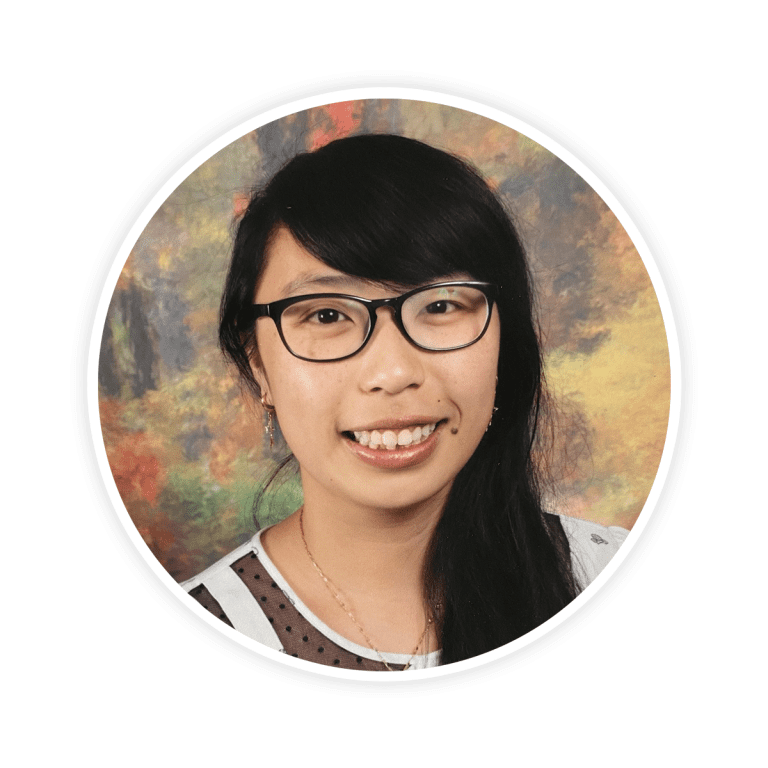 Lead Toddler Teacher
Infant / Toddler Program Coordinator
Jennifer was born and raised in SF. She has graduated from SFSU with a degree in Child Development with an emphasis on early childhood.
Jennifer started working at LES in 2014 and has been in the toddler room ever since. Her favorite part about teaching is observing the progress of the children's cognitive understanding.
In her free time, Jennifer enjoys being a homebody, gaming, binge watching, but also occasionally travelling to national parks.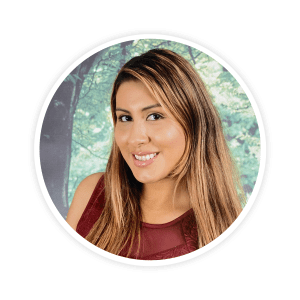 My name is Yamelin Torres, I was born in Peru and came to the United States at the age of 13 years old. I studied Early Childhood Education at San Francisco City College. I have been working at The Lands End School since 2012.
I am very passionate about working with children and implementing activities to provide children with the necessary learning experiences to grow educationally, socially, and emotionally.
I adapt to each child's learning style differently and respond appropriately and accordingly. I love to see children grow up and see their smiles every day that brightens my day. I love to dance and listen to music, go for hikes, walks, and travel. I enjoy spending time with family and friends. I especially love animals. I have a little Yorkie that I adore and play with every day.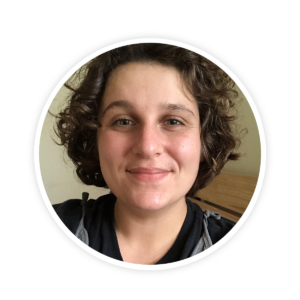 Hello TLES families! My name is Haley, I'm 25 and have been working with kids for around 3 years now!
I love art and science and hope I can use my skills to further help the kids grow! Getting the opportunity to see all the students around me develop knowing that I have been a part of their journey means so much to me! I am so grateful to be at such an inclusive and caring school.
Thank you for letting me be part of TLES family and trusting me with your amazing kids!
I was born and raised in San Francisco and have two kids. I have been working with children since 2014. I enjoy working with children and watching them grow into their own person. In my spare time, I explore and do fun activities with my kids.
Hi, I'm Scarlett and I'm very excited to be working at The Lands End School! I moved to San Francisco last year after receiving my Bachelor's in Art History and Anthropology from the University of Nevada, Reno. I have always been passionate about working with children, whether it be through babysitting, nannying, or tutoring and one of my favorite aspects of teaching children is seeing their joy when they learn a new skill or discover a new interest. I'm excited to be returning to school for Early Childhood Education so that I can continue to help kids learn and grow. In my free time, I enjoy writing and spending as much time outdoors as I can.
I am originally from Los Angeles, CA and moved to San Francisco in 2004. I have been working in Early Childhood Education since 1999. I started working with The Lands End School in 2005 and came back as the Director in 2018.
Most of my work has been focused on play-based learning, but I have had the opportunity to gain experience under the Montessori method as well. My personal practice as an educator is to make sure that all children have a joyful experience in school, that they are able to identify and communicate all their emotions, and have a strong sense of self by the time they move on to Kindergarten.