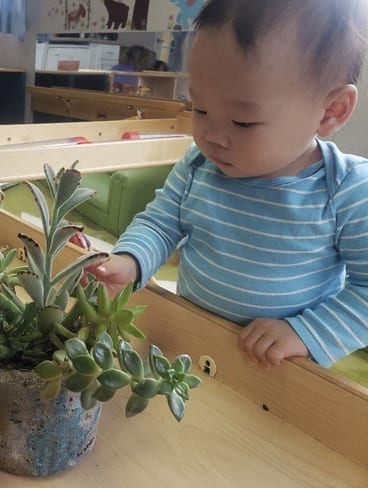 School tours are the best way to figure out if our school is the right fit for your family. You and your child will be able to explore the indoor and outdoor environments for all programs. You will also be able to observe interactions between children and staff. This is also a great opportunity to answer any questions you may have.
Due to COVID-19 restrictions, we are unable to facilitate in person school tours, however we can schedule a tour via FaceTime or Zoom. 
If you are interested in booking a tour...