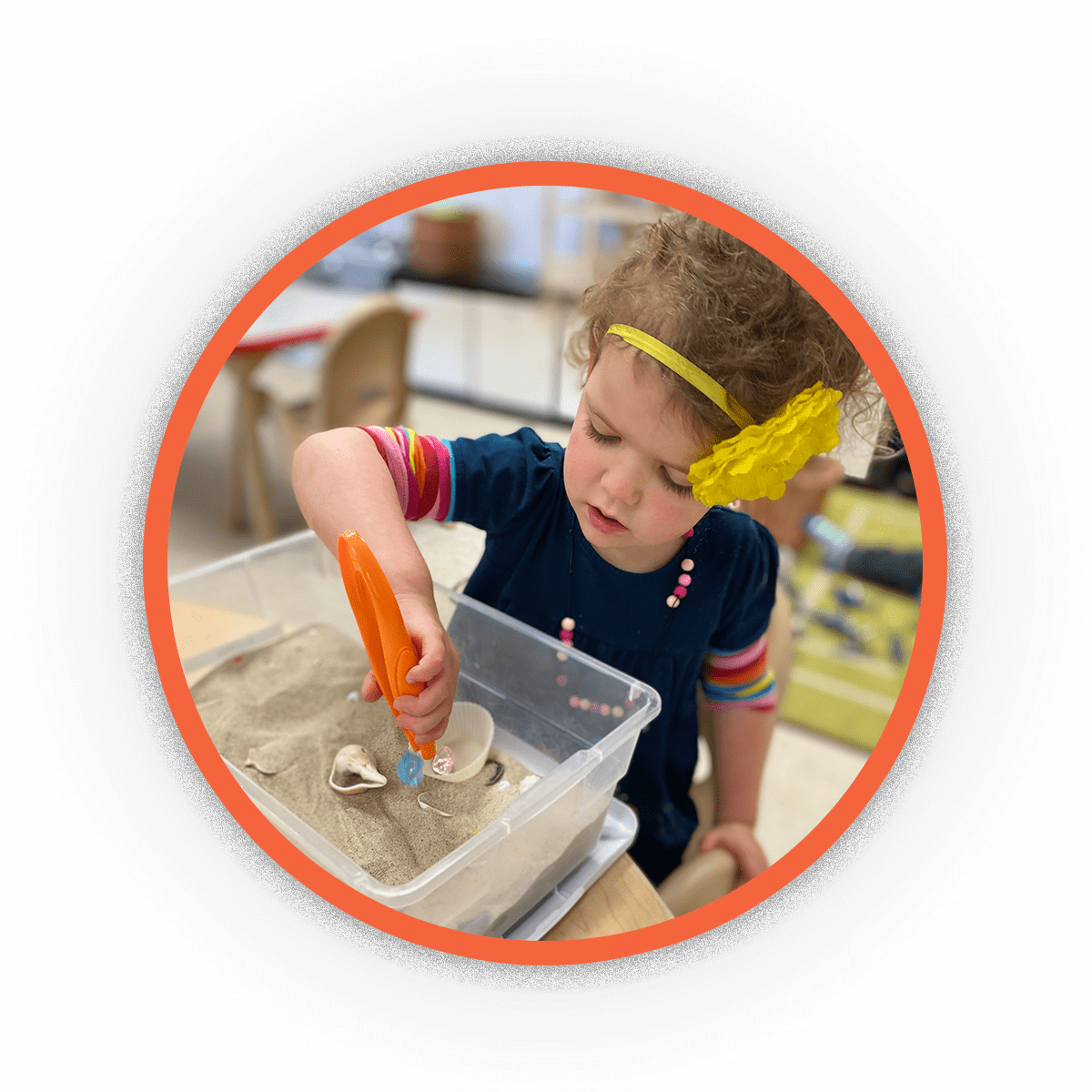 PLAY-BASED
Play-based learning is the most organic way a child learns as they explore the environment around them. An aesthetically pleasing environment with different activity centers (literacy, science,dramatic play, blocks and building, etc.) is essential to provoking a child's engagement. Learning moments are guided by the teacher while supporting each child's social/emotional, physical, cognitive and language development.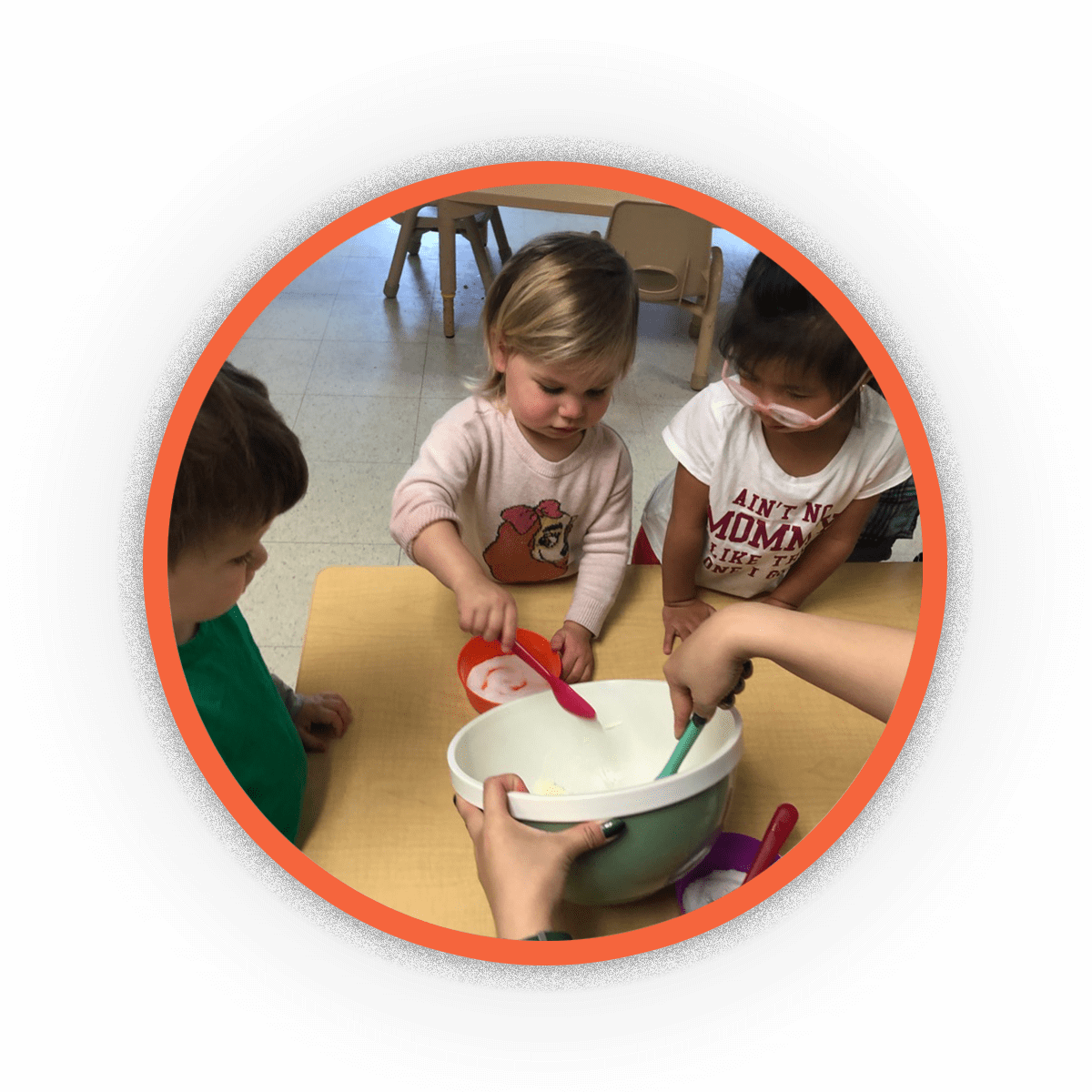 PROJECT BASED CURRICULUM
Project based curriculum is more prevalent in our preschool program. Through a project based approach, students develop a deeper knowledge of real-world challenges and problems through active exploration. When presented with a question, children and staff find answers together through active listening, critical thinking, practical problem solving, and more.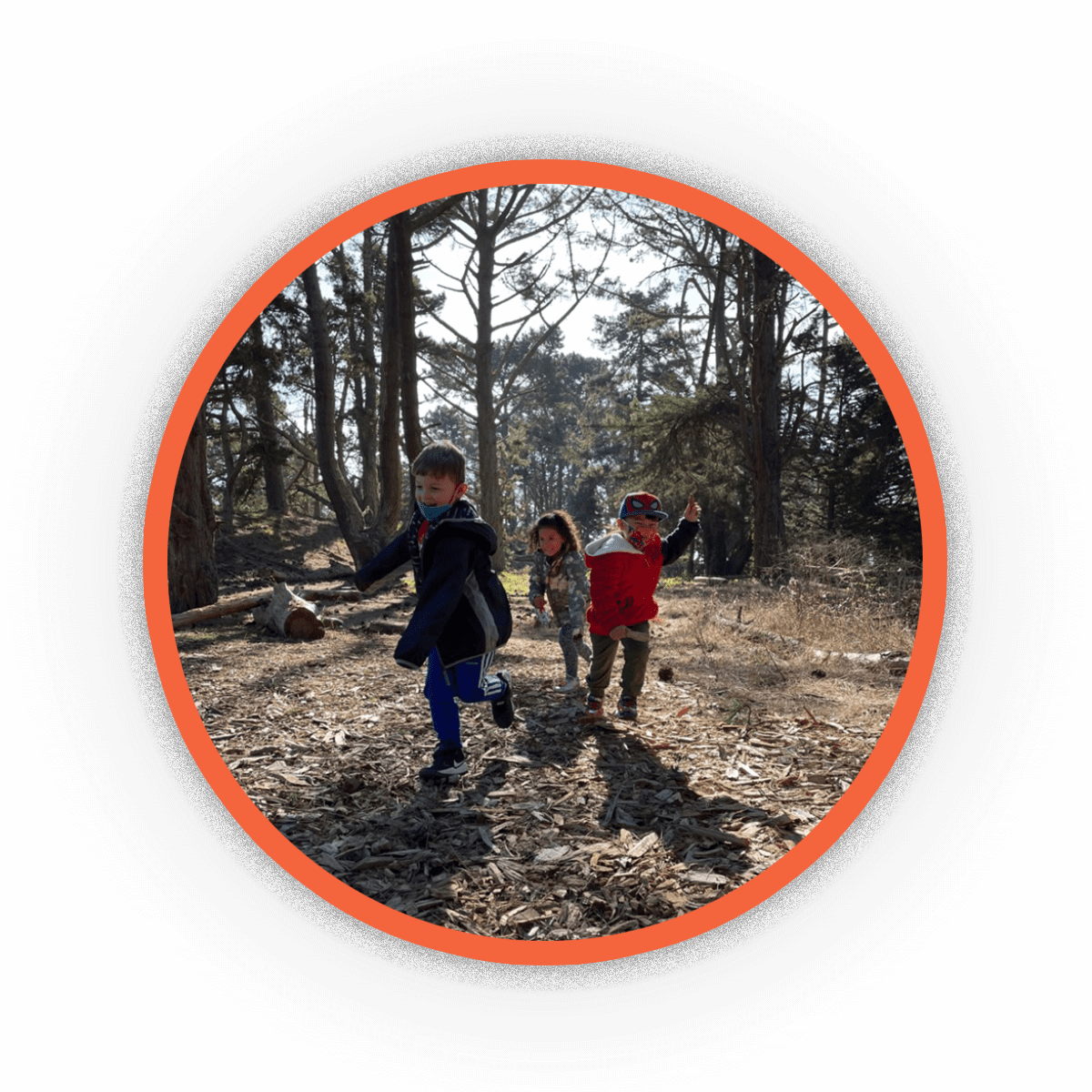 EMPHASIS ON NATURE
Our curriculum also includes learning through exploring nature and implementing nature-based activities. This typically occurs while exploring our local environment while bringing elements of nature into the classroom, such as plants, animals, etc. Observations, questions, and a certain amount of risk taking occurs naturally when children are immersed in nature.
TLES is a program designed to give your child early fundamental learning experiences. It provides an important opportunity for children to develop more fully by offering experiences which foster growth and learning. Our program follows an Emergent and Play-Based Curriculum approach, which focuses on more than one ability or developmental gain within thoughtfully planned activities following topics of interest and relevance to our students. TLES also follows the Project Based Curriculum approach which allows students to gain knowledge and skills by working for an unlimited period of time to investigate and respond to an authentic, engaging, and complex question, problem or challenge.  We are aware that children's cognitive, physical, social, emotional, linguistic and creative abilities develop at the same time at different rates and are interconnected.  We plan curriculums to meet each child's individual physical, social, emotional and intellectual needs.